I'm still learning so much about how to operate my own little side hustle business of being a freelance designer, but I know enough to know that customers love freebies and discounts! What better a way to promote returning and new customers to your business than by handing out customer loyalty cards?
These types of cards are great for several types of businesses from coffee shops, hair salons, and even can be used in resale stores for extra percentages off. Check out some of these great custom promotional loyalty card designs to give your business a little boost.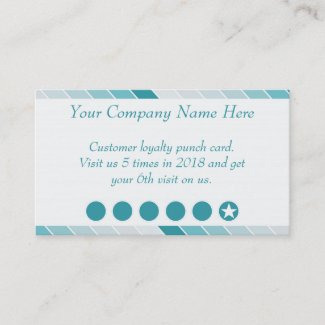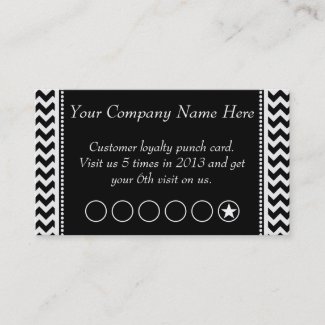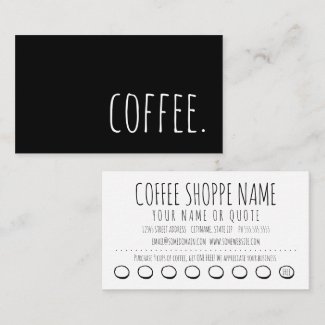 Didn't see a design you liked, but wanna get some loyalty cards for your business? Head over to Zazzle where you'll find a ton of other designs and business themes to choose from.
Don't forget that thru tomorrow 8/24/18, you can get 50% off of your business card purchase with coupon code:
SAVINWITHZAZ