Mother's day is just around the corner and it's the perfect time to start preparing for and finding the perfect gift for the woman who made the ultimate sacrifices to raise us up and make us who we are.
I'm always partial to homemade gifts, because they are from the heart and crafted by you, but personalized gifts are just as great if you're not craft savvy. I know I'm not.
So check out some of these really great custom gifts that Mom will love.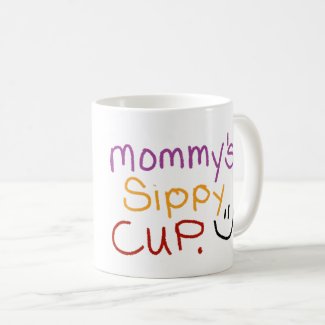 Mommy's Sippy Cup - A Funny Gift for Moms
by imtraciwithani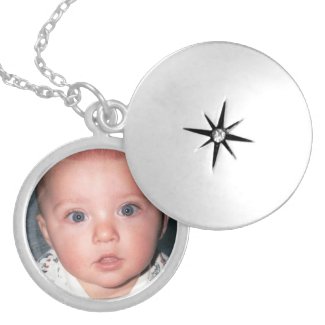 Photo Locket- so mom can keep her loved ones close to her heart
by AdoptionGiftStore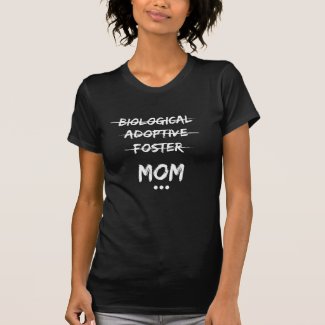 Biological, Adoptive, Foster...Mom T-Shirt for the Mom who stepped up regardless of whether she was blood or not.
by TheFosterMom
Give her a Custom Modern Vintage Floral Classic Black White Stripes Tote Bag
by UrHomeNeeds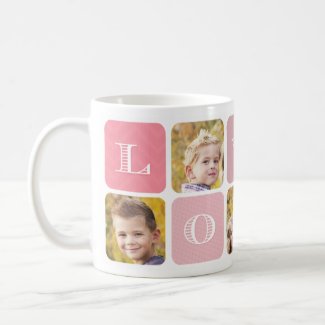 Mother's Day Photo Collage Mug featuring the faces of all of her loved ones
by fancypaperie
Personalize A Family Name Bamboo Cutting Board With Her Initials
by tealsprairie
So many great options to choose from. Check them all out here~> Mother's Day Gifts