'Tis the season when your company starts booming. New customers are lining up to see what you're all about, and loyal customers are returning for your special promotions and savings. During the holiday season, many businesses thrive in the market and their sales are boosted due to higher activity.
Why not offer those returning and new customers something to keep coming back for long after the holiday hype is over?
Have you ever considered offering a customer loyalty program such as a punch card? If you think your type of company couldn't use this type of program, you may be mistaken. A loyalty punch card can be used for various company types ranging from retail to beauty/cosmetics and more.
Give your clientele something to keep coming back for. Try out a reward program that opens your doors for revolving business and gives your client something in return for their loyalty.
Own a bookstore? Check out these customer loyalty card ideas!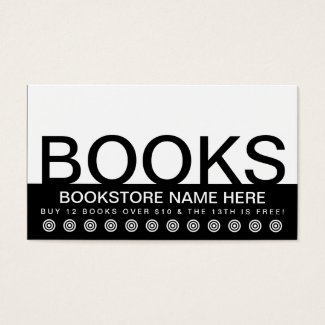 bold BOOKS customer loyalty card
by identica
BOOKSTORE customer appreciation (mod squares) Mini Business Card
by identica
You specialize in beauty and cosmetics? Here are a few for you.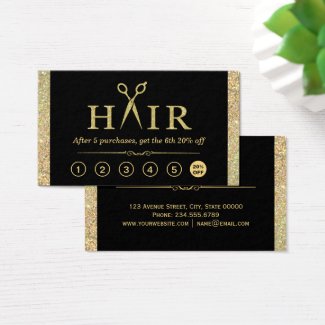 Gold Glitter Scissors Hair Salon Loyalty Punch Business Card
by CardHunter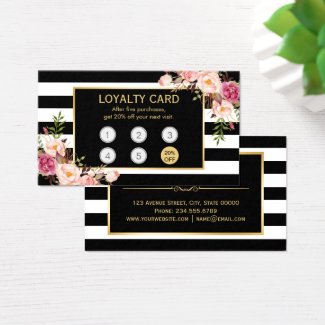 Loyalty Card Vintage Gold Floral Beauty Salon
by CardHunter
Is Coffee your thing? Keep your customers coming back for more.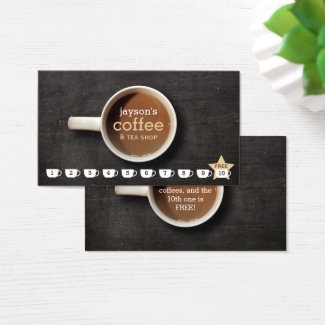 Coffee Cup on Black Wood Coffee Shop Punch Card
by 1201am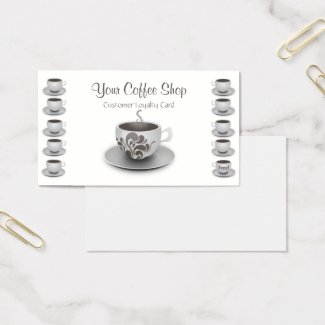 Coffee Shop Customer Loyalty Promotional Business Card
by capturedbyKC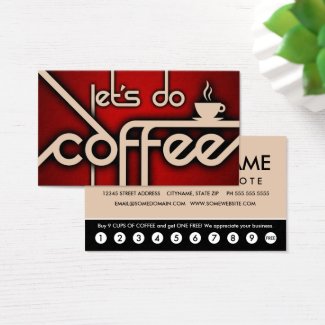 let's do coffee customer loyalty business card
by identica
Check out more custom loyalty punch cards at Zazzle!